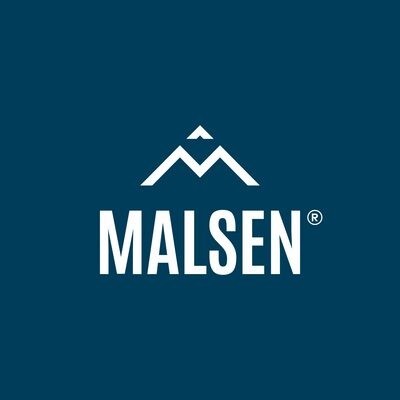 Profiled Malsen Travel Pillow
Travel with Malsen!
At Malsen we know how to make your travels pleasant! Traveling with our kit will be comfortable and enjoyable.
Malsen Travel Kit – travel pillow with a blindfold to help you fall asleep. The perfect travel kit!
Perfect for traveling by plane, train or car.
The Malsen Travel pillow is designed to perfectly fit your head, neck and shoulders.
The inside of the pillow is made of soft and elastic thermoelastic foam, provides perfect support of the head in a comfortable anatomical position, so that the muscles rest and the spine is in the right position.
Contoured, increased back Malsen travel Pillow, allows for a better fit and support of the head while resting.
The pillow also has an additional practical pocket for headphones, a blindfold or stoppers.
A convenient latch for attaching to luggage or a backpack will ensure that you will not lose your Malsen travel pillow. 
The kit includes:
Malsen travel pillow

Malsen eye sleep mask to help you fall asleep
| Type | Profiled Malsen Travel Pillow |
| --- | --- |
| Color | Gray |
| Height | 14 cm |
| Width | 25 cm |
| Length | 27 cm |
| Weight | 300 g |
| Type of material | 90% polyester, 10% cotton |
| Type of filling | 100% polyurethane foam, thermoelastic foam with a very good basis weight. |
| Warranty | 5 years for foam |
| Time to return | 30 days |
| Shipping time | Product available, shipping in 24 hours |
Contact details
MAYKS INVEST | Sklep meblowy
Leśna 23
22-400
Zamość
Poland
NIP: 9222317713
Accessories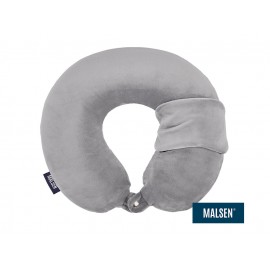 Malsen Travel Pillow Classic
At Malsen, we know how to make your travels pleasant!
Product code:MA-013
Type: Malsen Travel Pillow Classic
Color: Gray
Height: 11 cm
Width: 30 cm
Length: 27 cm
Weight: 280 g
Type of material: 90% polyester, 10% cotton
Type of filling: 100% polyurethane foam, thermoelastic foam with a very good basis weight.
Warranty: 5 years for foam
Time to return: 30 days
Shipping time: Product available, shipping in 24 hours
Kilknij tutaj, aby zamknac galerie
PORADA: Jesli klijkniesz dwa razy to powiekszysz zdjecie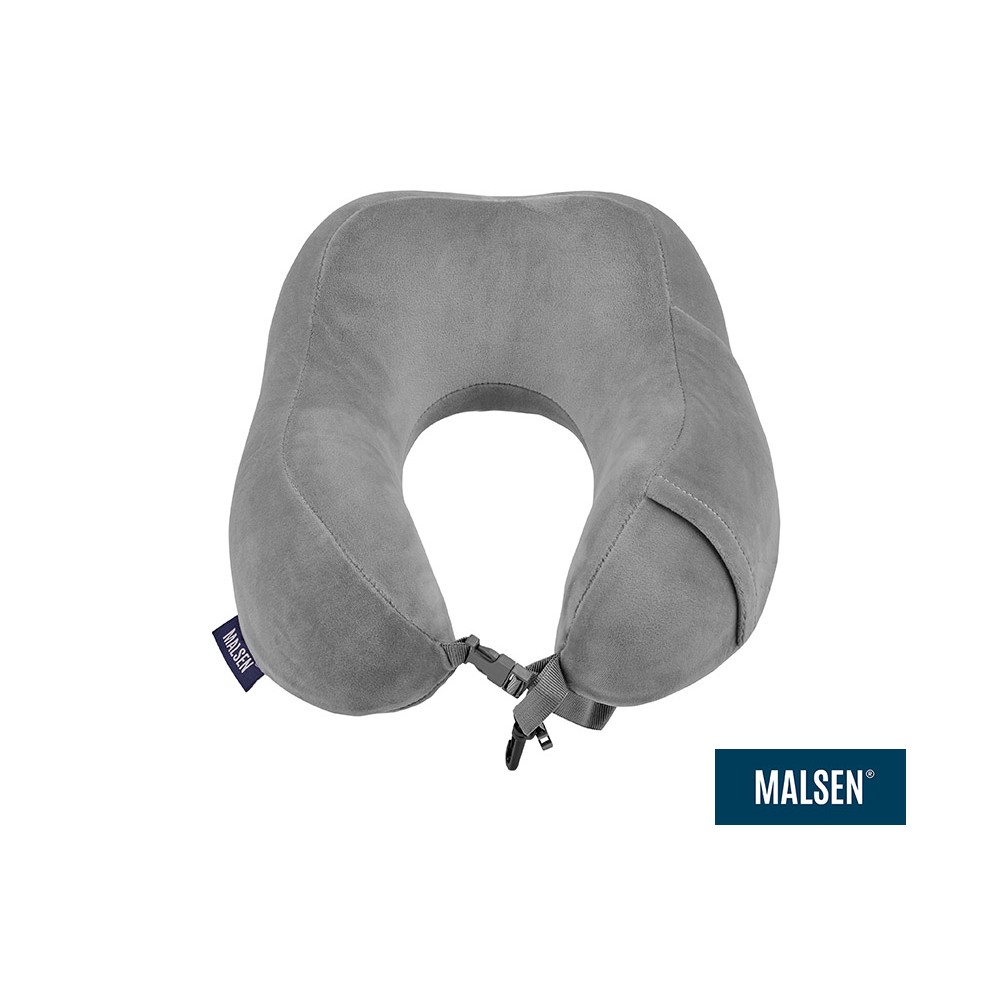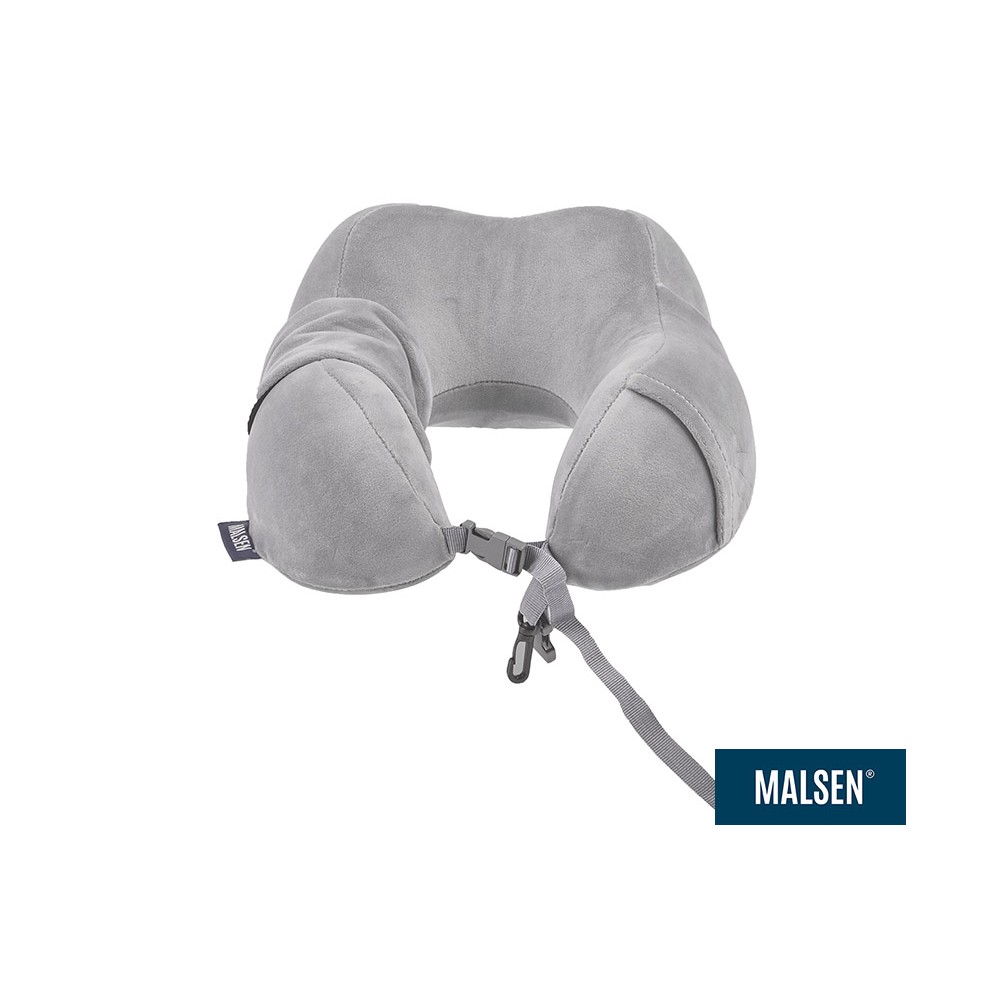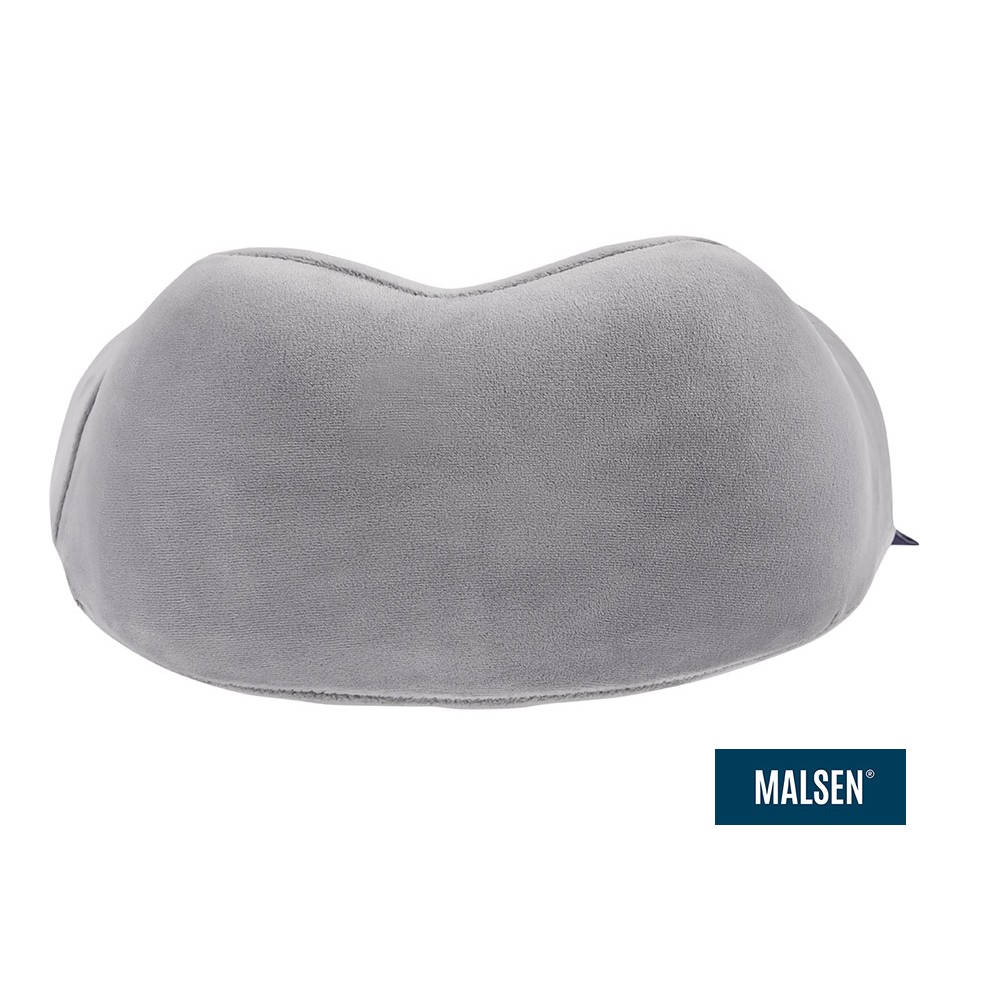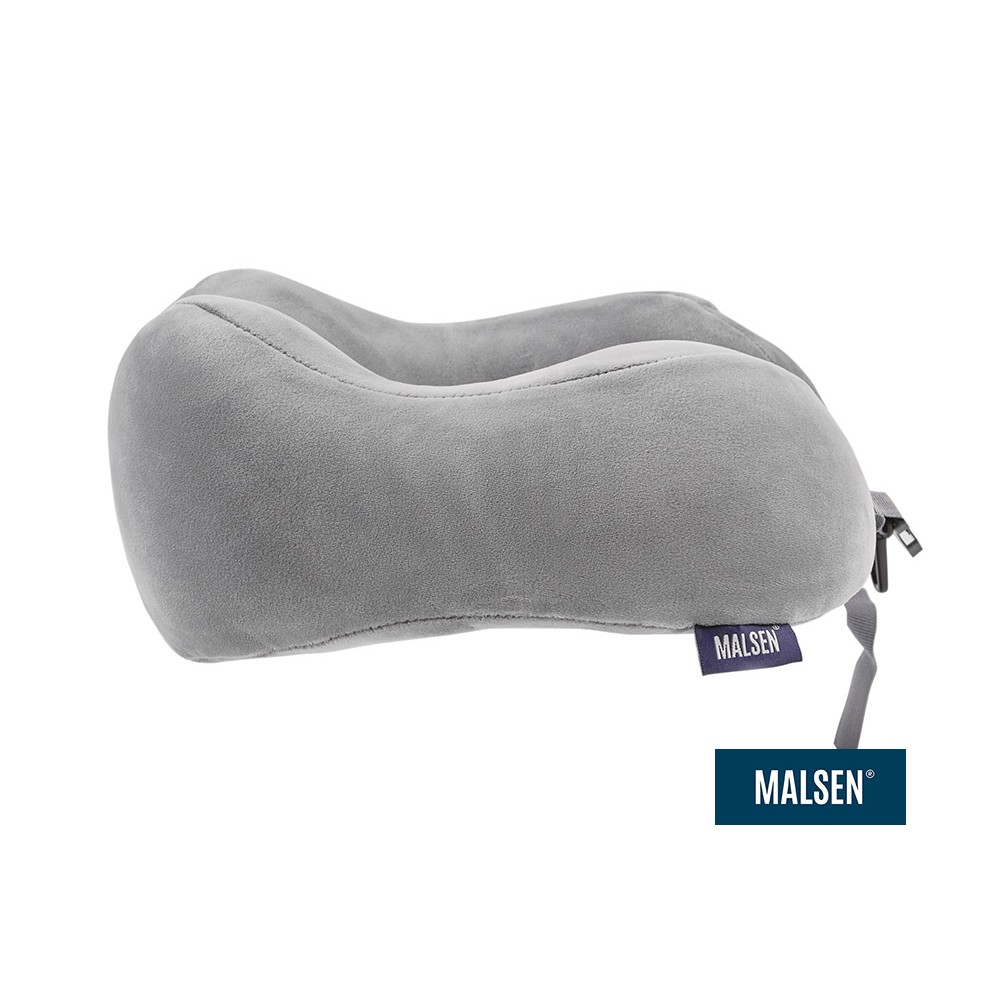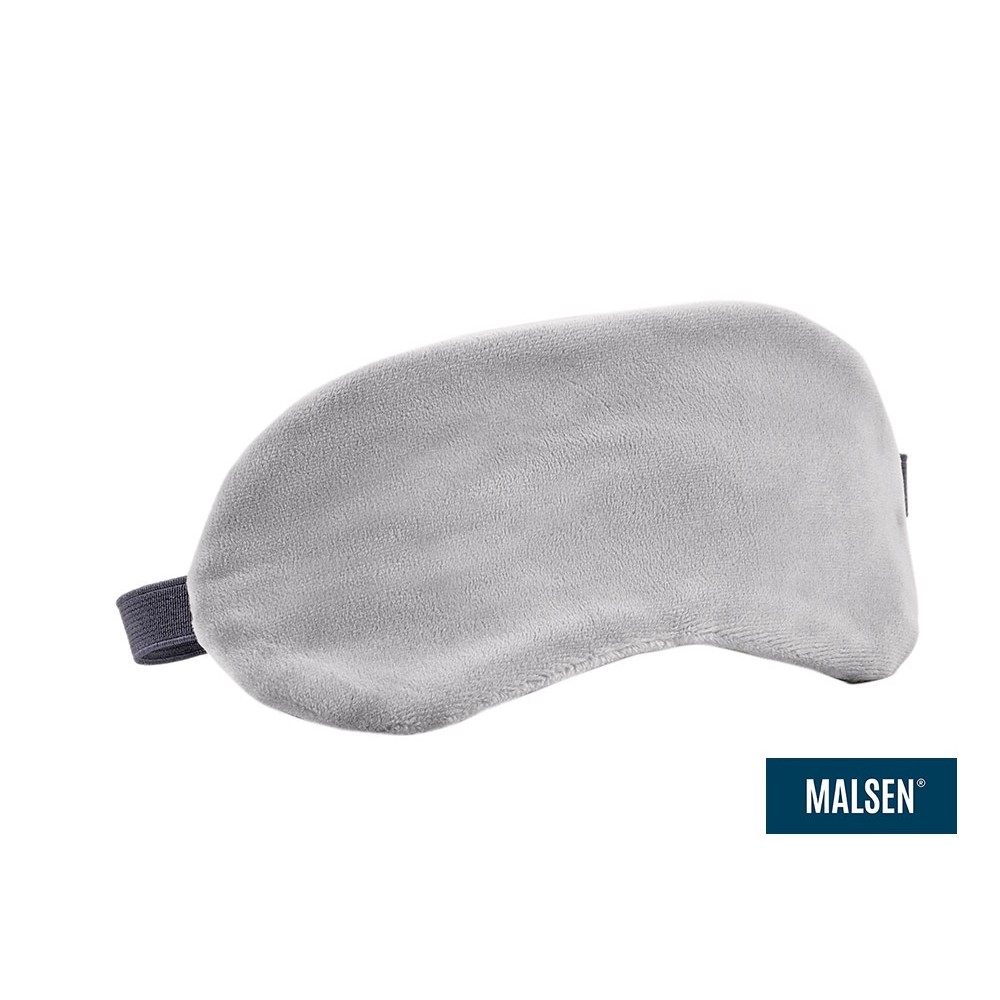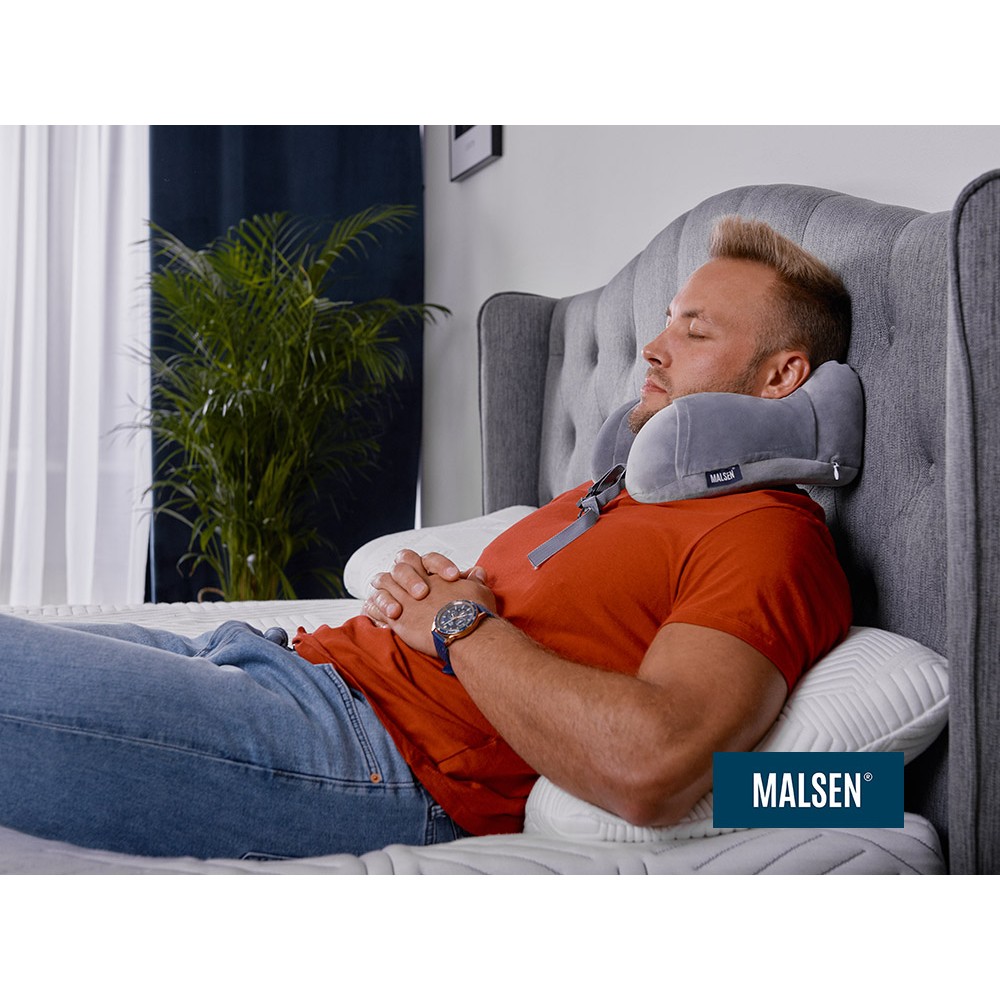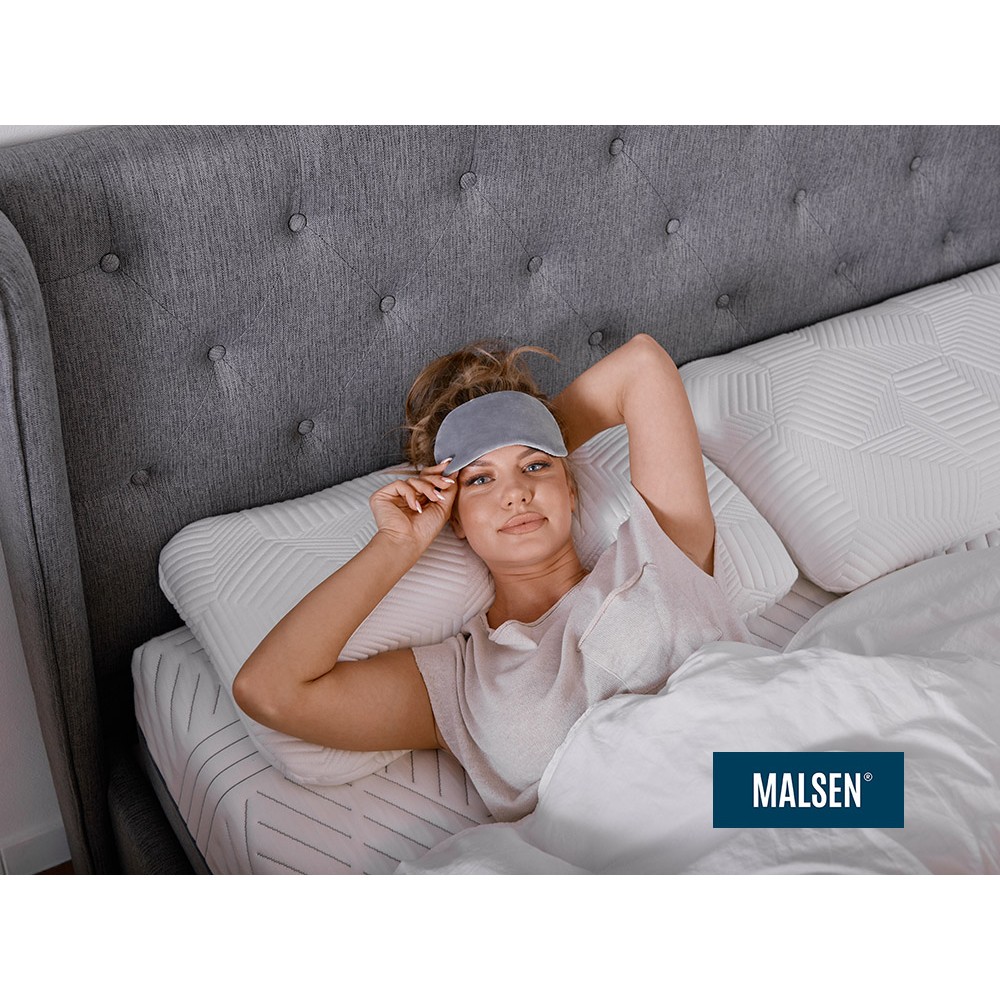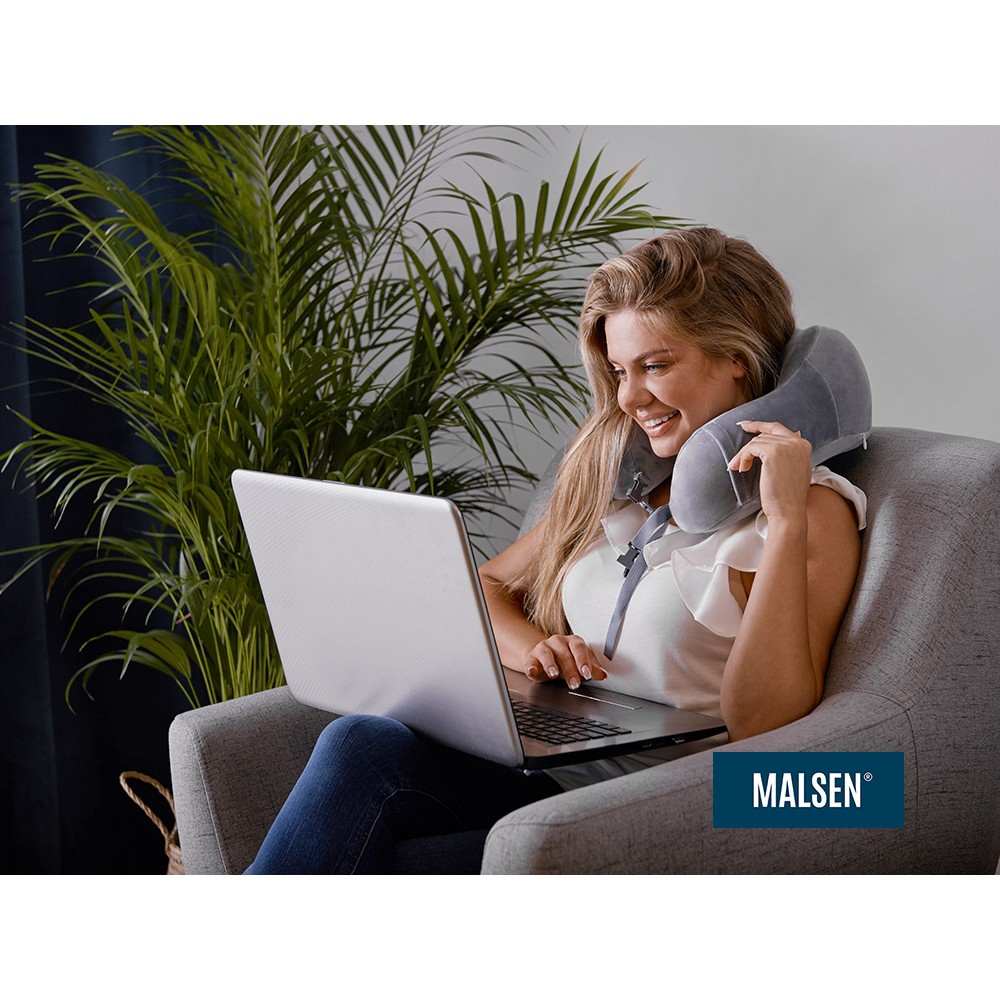 PRECISION OF WORKMANSHIP
WE CARE FOR EVERY DETAIL BY HAND
Made with Norwegian passion - with us you can count on the highest quality