BORN IN NORWAY - MADE IN POLAND
We met in Oslo. The long, cold Norwegian winters helped us to look at the issues related to the comfort of sleep in a different way. Thanks to them, we discovered what best provides warmth, comfort and peace. We realized the importance of properly made and well-chosen furnishings in a bedroom, living room or a child's room. The experience gained during our stay in Scandinavia inspired us to act. Long night conversations resulted in an idea for a business. We decided to jointly produce mattresses, pillows, furniture and other accessories that allow you to create a cozy, safe and at the same time aesthetic conditions for relaxation in all conditions. Determination and passion allowed us to implement our plan.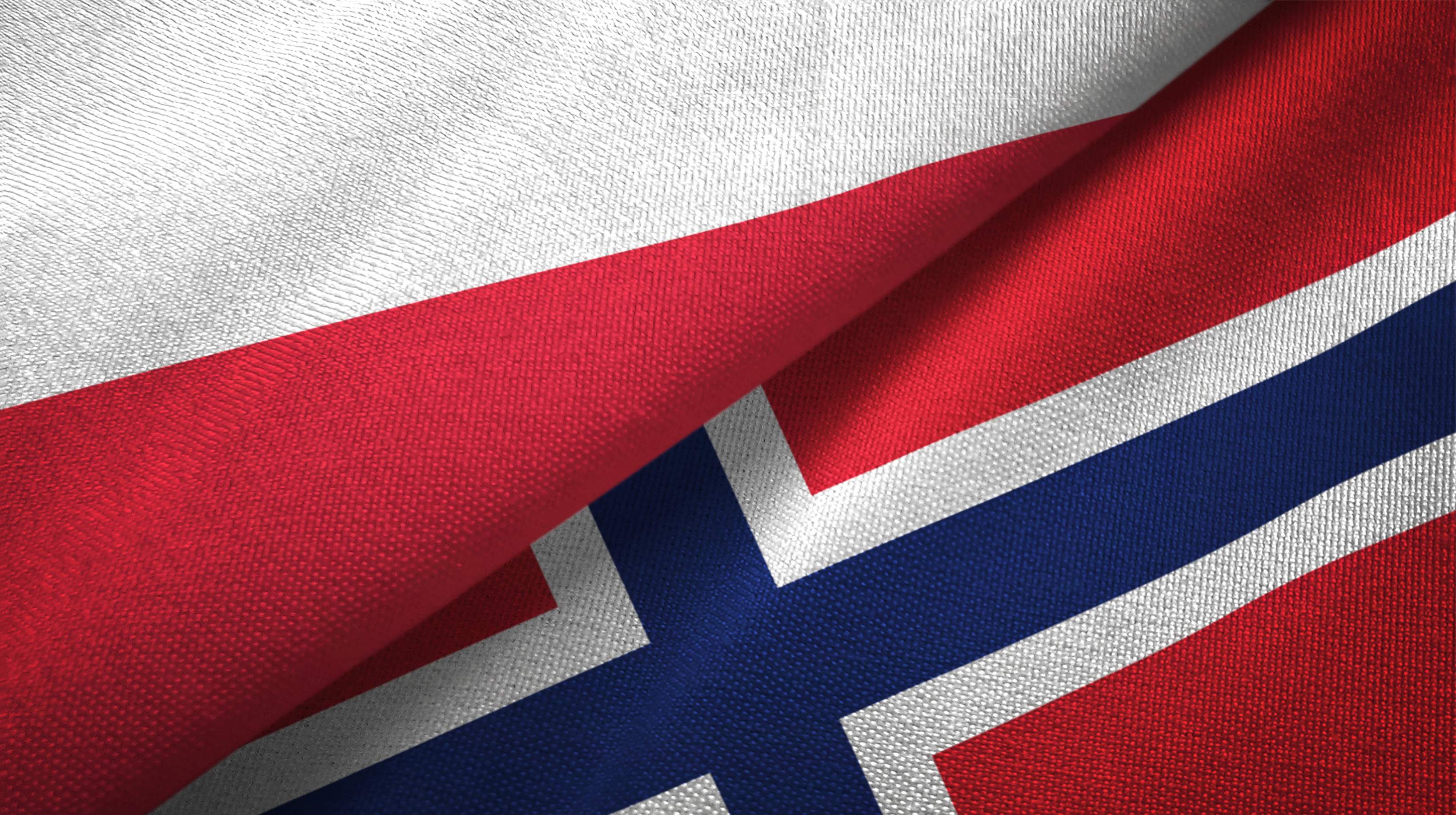 JOINT PROJECT
Our first coffee turned into a long-term relationship based on mutual respect and trust. Since we spent a lot of time together at work and outside, we decided to start our own business together. Our mission was to create products that will meet all the expectations of even the most demanding customers - so that sleep is always comfortable, healthy and safe. With time, along with the development of our company, to meet the expectations of our customers, we expand the range with selected, unusual, carefully selected, unique furniture pieces. We work with furniture manufacturers who create unusual models that are recognized in Poland and Europe.
MALSEN TO COMPLEMENT YOUR LIFESTYLE
At MALSEN, we believe that everyone should have the right conditions for a comfortable, healthy and safe rest. Sleep is extremely important - it gives energy to act and helps regenerate the body, which is why the quality of our life depends on it. We strive to provide solutions that allow you to effectively improve the comfort of sleep. We constantly develop and improve them so that they prove themselves in practice.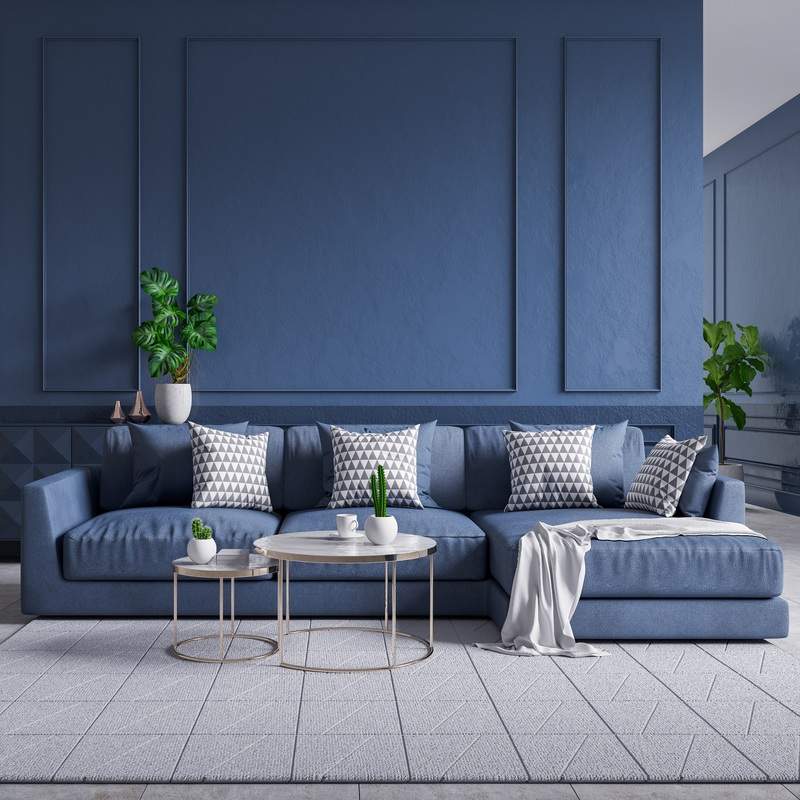 SCANDINAVIAN STYLE, EUROPEAN PRODUCTION
We have created an international team consisting of specialists with vast knowledge and many years of experience. In this way, we managed to combine the unique Scandinavian style with Polish diligence and accuracy. We carefully design, manufacture and precisely select products that are in every respect tailored to the needs of people who want to sleep peacefully, healthily and enjoy a functional and designer interior every day. During production, we use the latest technologies, ensuring the highest quality of workmanship. We have qualified staff who approach work with the greatest care. All our articles are handmade with attention to the smallest details. They delight with an aesthetic, fashionable design, and are ideally suited to the modern lifestyle.
DO YOU HAVE ANY QUESTIONS?