HIGHEST QUALITY
MALSEN is a brand that provides demanding customers in Europe with extremely comfortable mattresses, stylish furniture and high-quality accessories. Malsen mattresses and furniture are hand-made in our native Polish manufacture, which gives us the ability to control the entire production stage. We approach each client and order individually with the greatest care. Characterized by the Nordic style and Scandinavian inspiration, we respond to the expectations of customers who value minimalism, refined details, high quality and comfort. Malsen is Nordic style and prestige.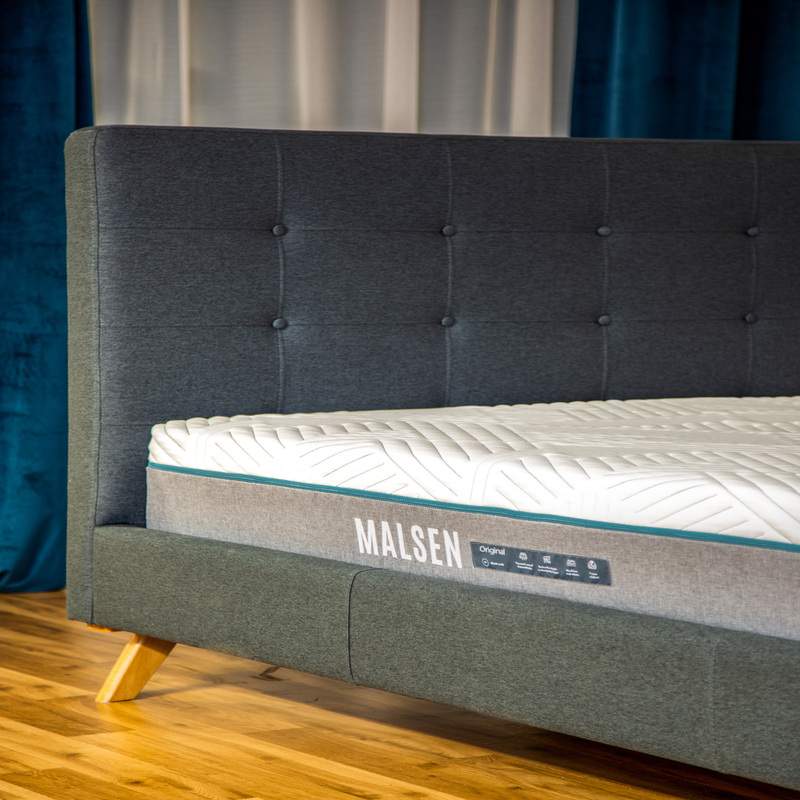 OUR SPECIALISTS
Our staff consists of highly talented specialists who create with passion. We also work with producers valued in Poland and in Europe. In our offer you will find mattresses, lounge furniture and accessories: elegant and solid continental beds, upholstered beds in Scandinavian style, stylish sofas, fashionable armchairs, unique beds for children and natural baby cots. We also took care of your comfort outside the home - our Malsen travel pillows will provide support and comfort when traveling by plane, car or train. We attach great importance to the quality of our products as well as we place great emphasis on design and design. That is why you will find only the most interesting models with us. Our products are solid, comfortable, elegant and modern.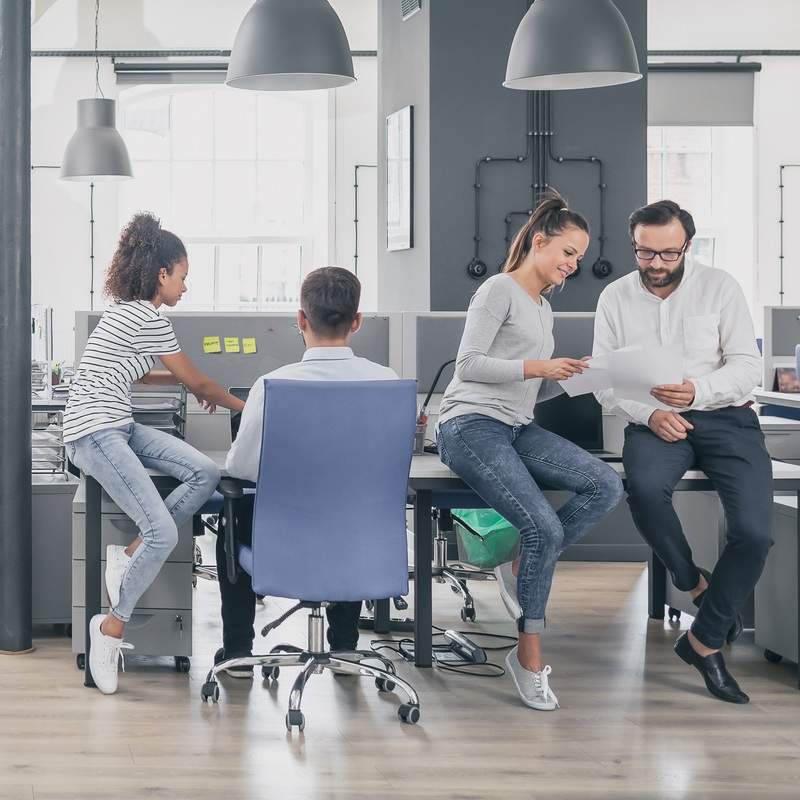 WELL-THOUGHT-OUT DESIGN
MALSEN mattresses, pillows and furniture have been designed not only to look nice, but also with your life in mind. When traveling, rushing out wonderful moments at home, getting up refreshed every morning, drinking your favorite coffee in comfortable sofas and armchairs, you will surely appreciate the quality of MALSEN furniture and accessories. Your convenience and comfort are the most important to us. We know that our products have been made with the greatest care and of high-quality materials. European experienced professionals are involved in the entire process. We make sure that the quality of our products is as good as possible, and that the workmanship meets your highest expectations.
DO YOU HAVE ANY QUESTIONS?