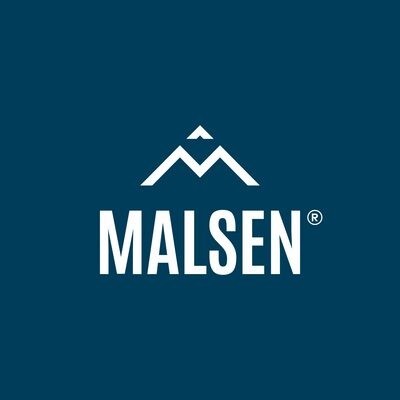 Malsen Original 160x200 Foam Mattress
BECAUSE A GOOD DAY STARTS IN THE BEDROOM! A mattress that hugs and lifts to provide proper...
read more...
At Malsen, we know that sleep plays a key role in our lives!
We spend nearly 1/3 of our lives sleeping, and how we sleep affects the other 2/3!
However, for our sleep to be healthy and comfortable we need a properly selected high quality mattress.
Because a good Day starts in the bedroom!
A mattress that hugs and lifts to provide proper support!
The base of the mattress Malsen Original  it's an extra resilient foam, profiled into 7 symmetrical comfort zones Malsen MXR. It's divided into symmetrically arranged ergonomic modules for all areas of our body. This foam has very good resilience and strength it also has a high susceptibility to deformation thanks to that provides strong and stable support for our spine.
Thanks to the use of thermoelastic foam Malsen Body Adapt, mattress Malsen Original perfectly fits the body and supports them where necessary, thus ensuring exceptional comfort of use.
The top layer is made of a breathable latex layer Malsen Breath Comfort+, thanks to its elasticity and air transport channels gives the feeling of "floating", and also ensures great air circulation. 
We invite you to the product details, you will find many interesting things about the mattress Malsen Original there. 
| Type | Foam mattress |
| --- | --- |
| Color | light grey |
| Height | 150cm |
| Width | 160 cm |
| Length | 200 cm |
| Hardness | H3- medium hard |
| Weight | 20 kg |
| Cover | Material: 77% polyester, 23% viscose 580 gr / m2, open and removable. |
| Latex layer | Malsen Breath Comfort+ density 65 kg / m3, height: 3 cm |
| Highly elastic layer | Malsen Extra Resilient (MXR), height: 17 cm |
| Thermoelastic layer | Malsen Body Adapt density 45 kg / m3, height: 5 cm |
| Non-slip underneath | Non - Slip |
| Zipper | Yes |
| Certificates | OEKO-TEX® Standard 100, first class, Certi-Pur |
| Country of origin | Poland |
| Time to return | 14 days |
| Shipping time | 3-5 days |
| Packing method | Rolled mattress |
Contact details
MAYKS INVEST | Sklep meblowy
Leśna 23
22-400
Zamość
Poland
NIP: 9222317713
Kilknij tutaj, aby zamknac galerie
PORADA: Jesli klijkniesz dwa razy to powiekszysz zdjecie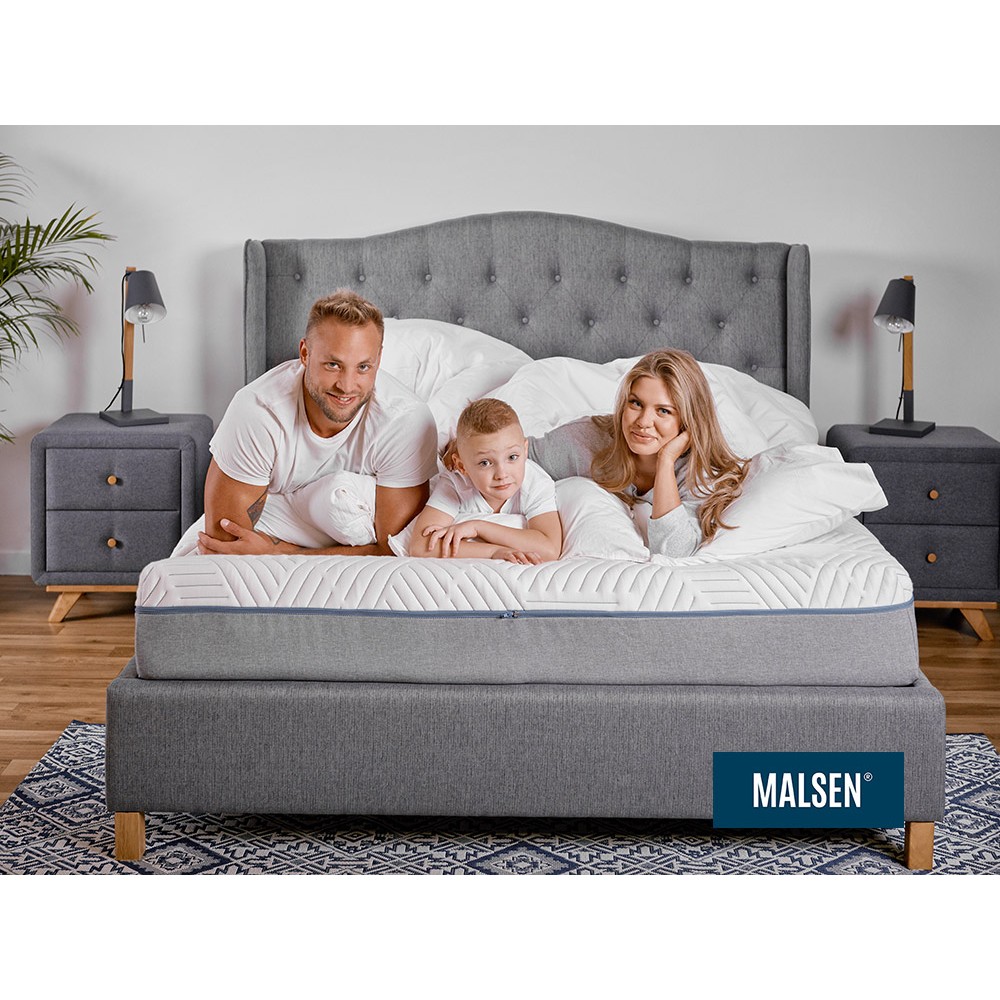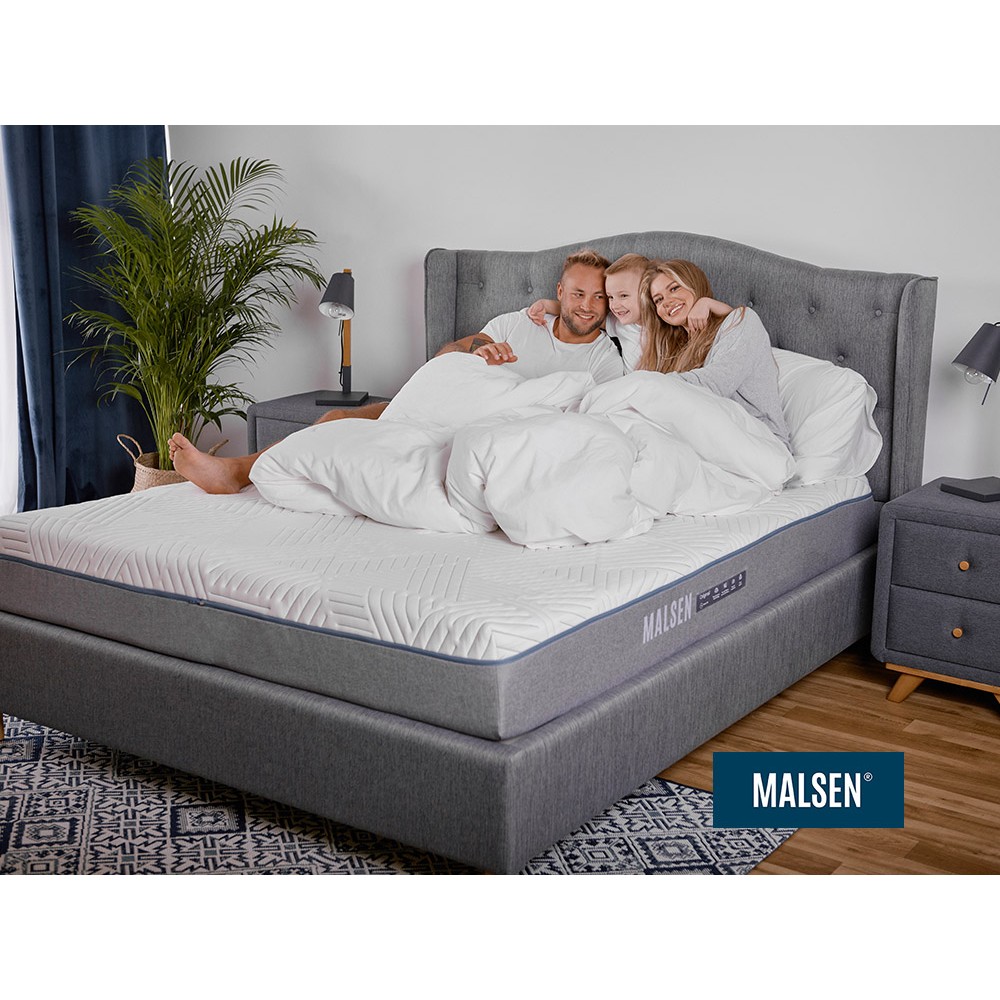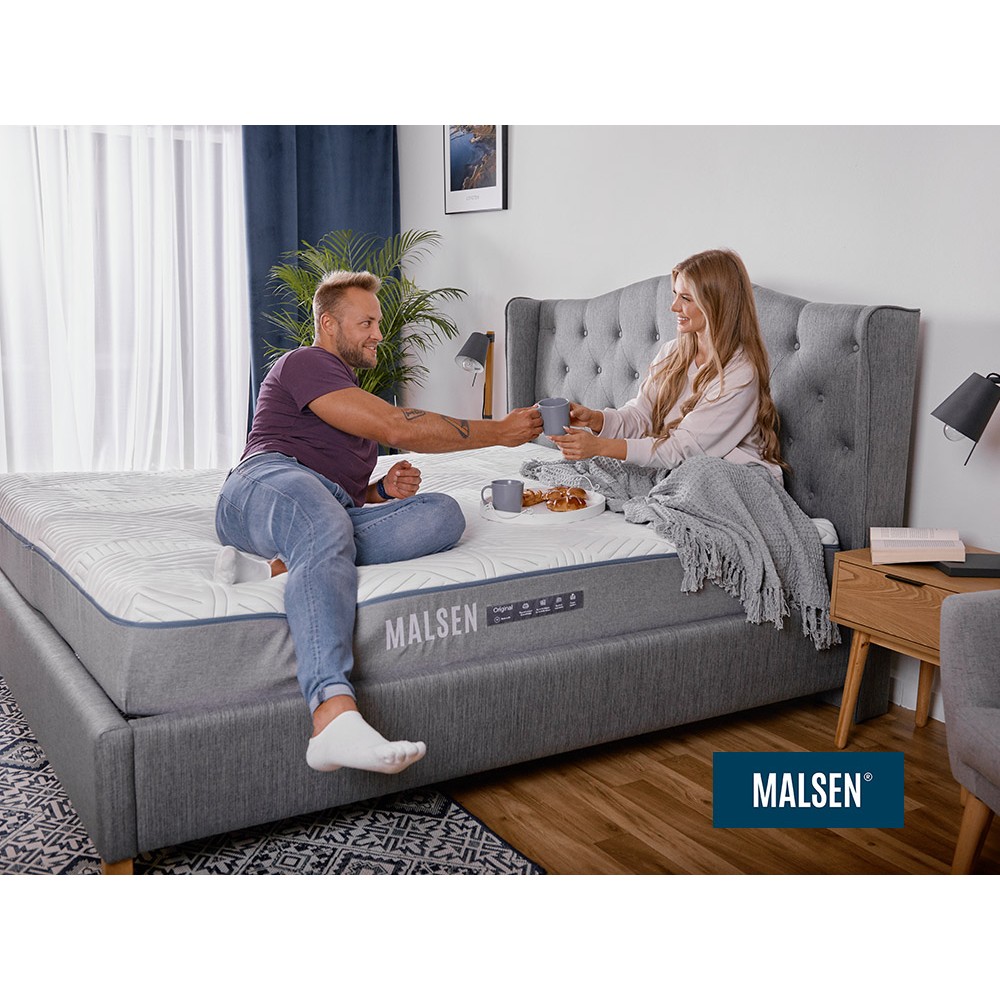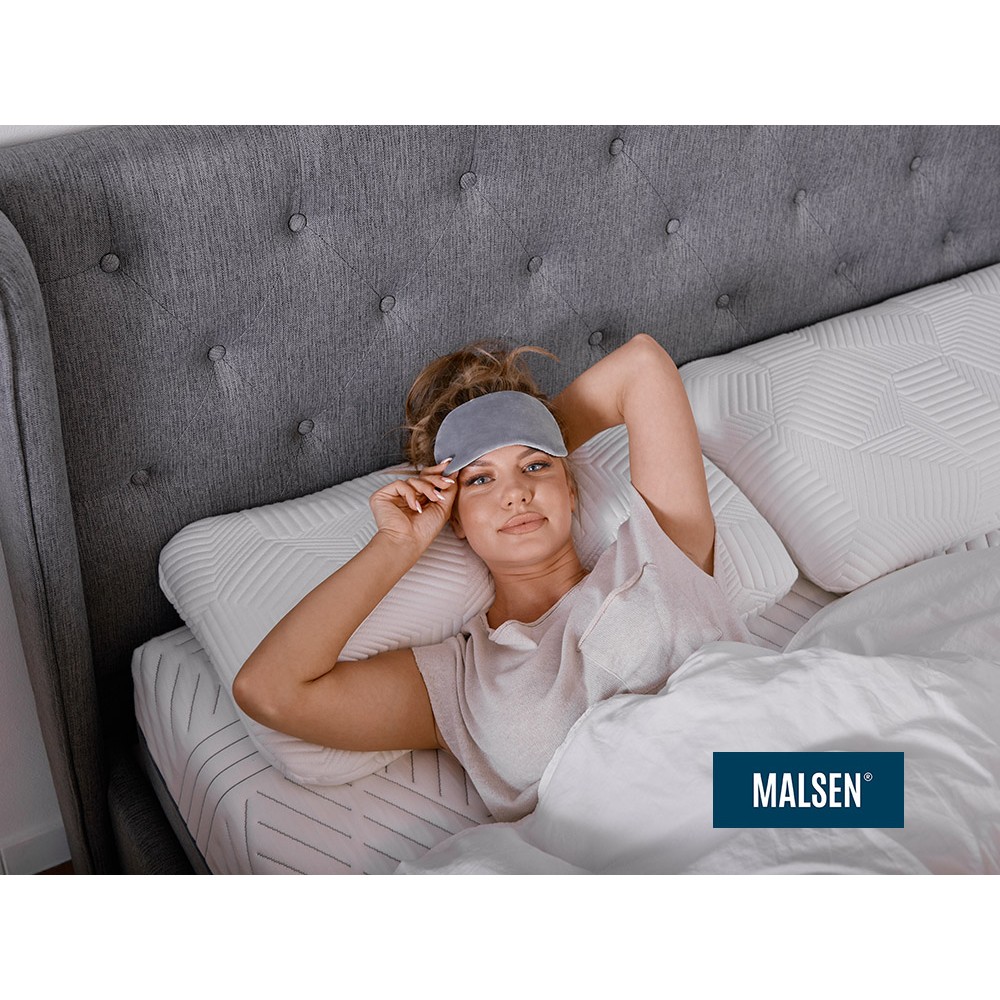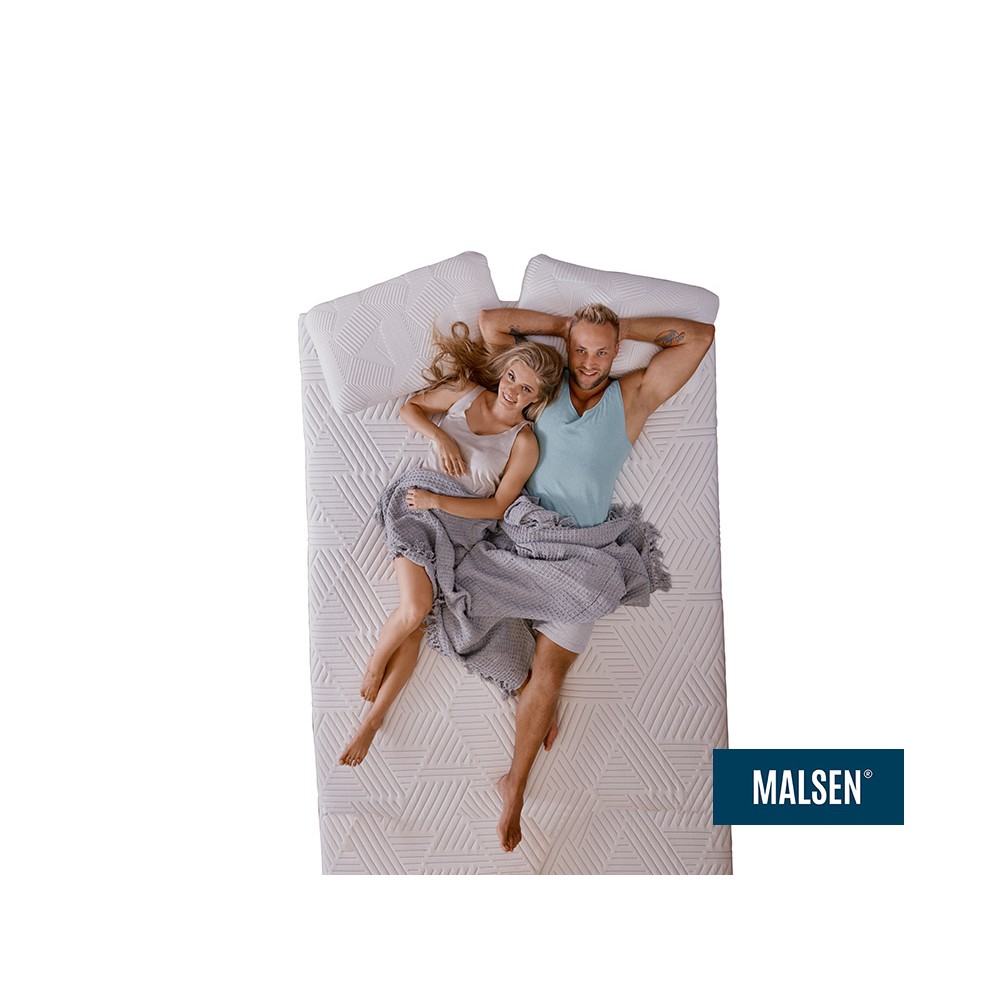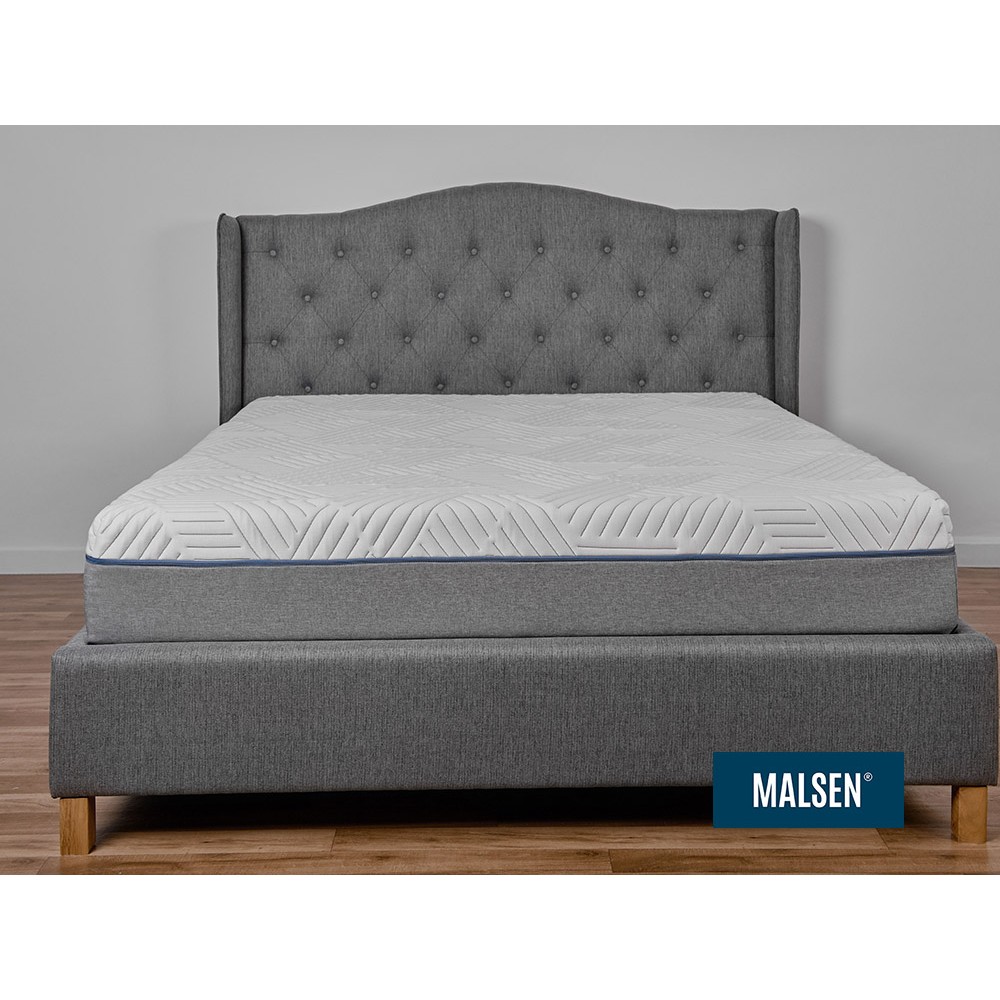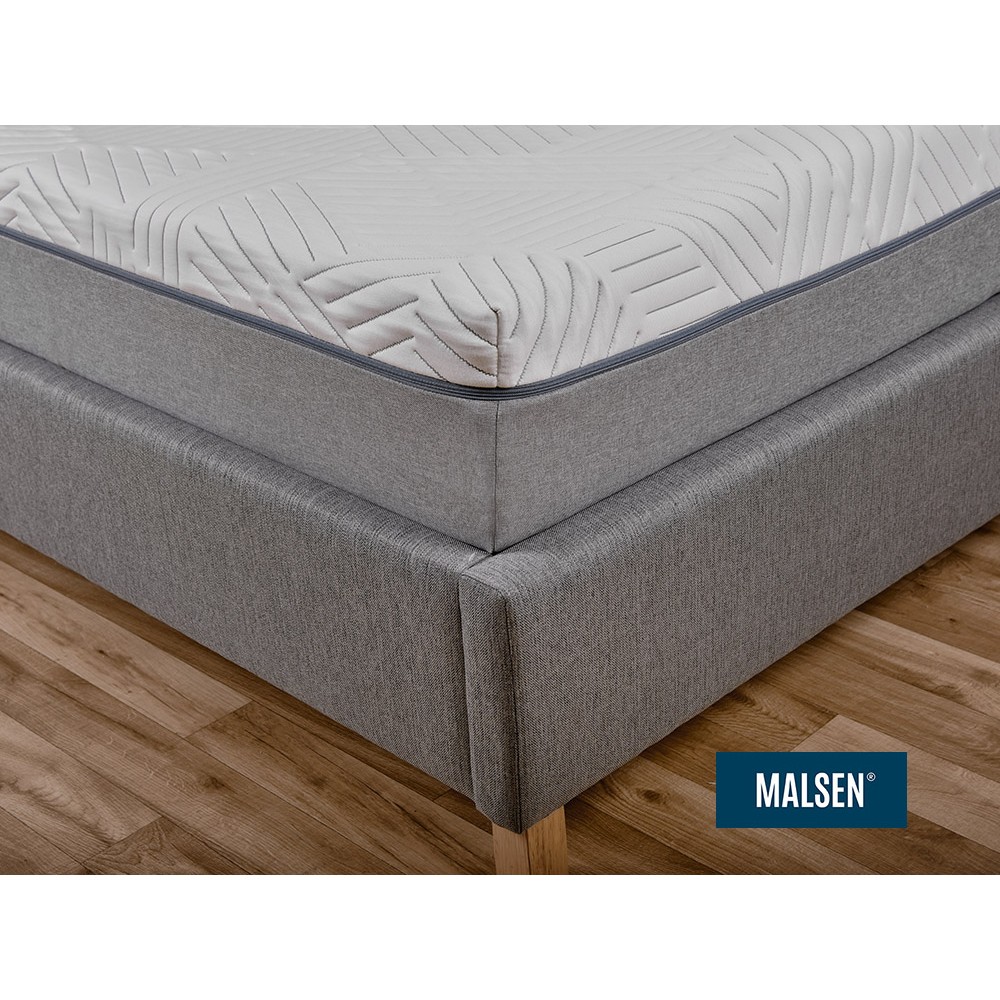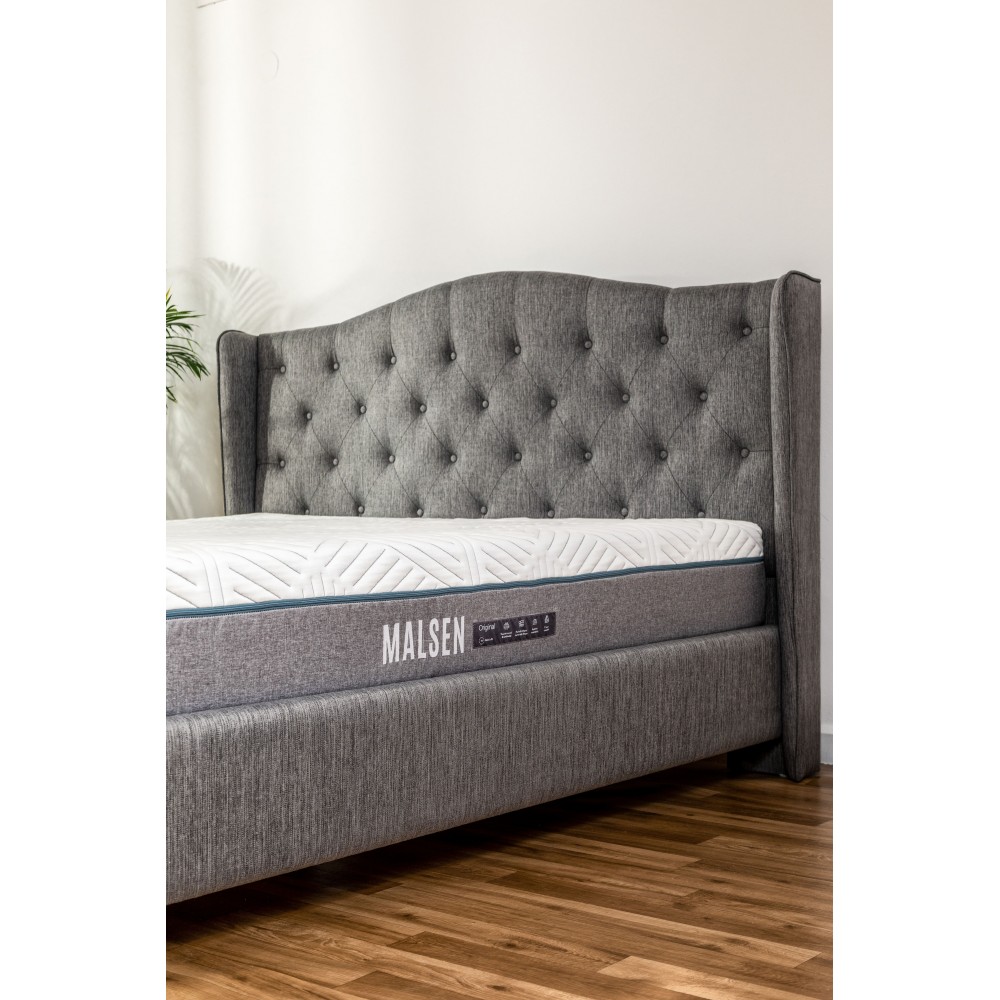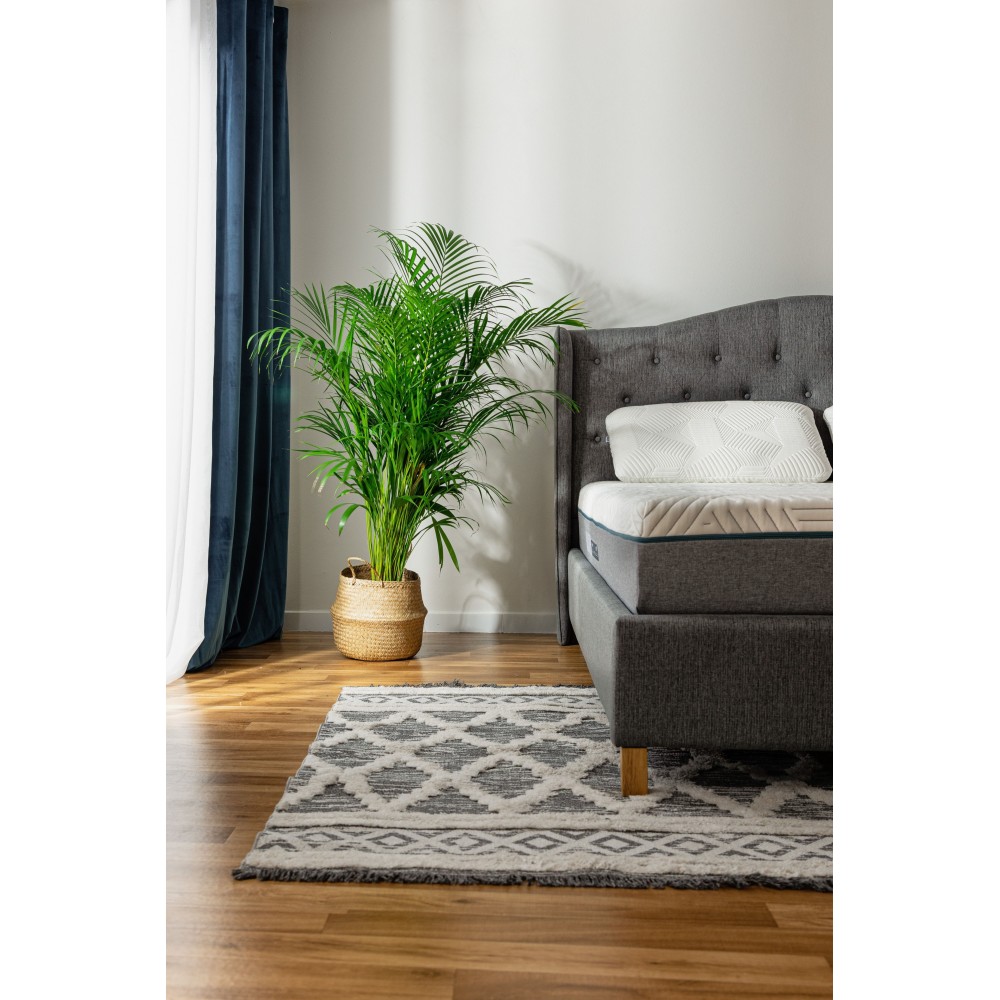 PRECISION OF WORKMANSHIP
WE CARE FOR EVERY DETAIL BY HAND
Made with Norwegian passion - with us you can count on the highest quality