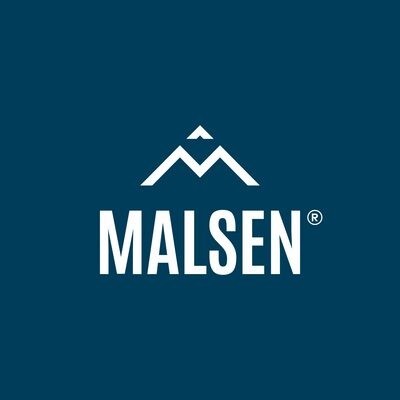 Pocket Spring Mattress 90x200 Malsen Hybrid
BECAUSE A GOOD DAY STARTS IN THE BEDROOM! One mattress - many possibilities
read more...
At Malsen, we know that sleep plays a key role in our lives!
We spend nearly 1/3 of our lives sleeping, and how we sleep affects the other 2/3!
However, for our sleep to be healthy and comfortable we need a properly selected high quality mattress.
Because a good Day starts in the bedroom!
One mattress - many possibilities
Malsen Hybrid mattress construction is based on two degrees of firmness.
The upper medium-hard one, made of Malsen fresh Soy foam, enriched with soybean oil, and the lower medium-soft one, made of thermoplastic foam with open-cell structure, perfectly adjust to the shape of the body! By using this solution, each side of our Malsen Hybrid Mattress provides the user with a different sleeping comfort!
The advanced Multipocket Resilient Springs system distributes body weight evenly across the mattress, providing optimal support and pressure point relief. In addition, thanks to the active airflow through the spring system, the Malsen Hybrid mattress maintains a comfortable temperature throughout the night.
You choose whether you want to sleep on a softer mattress or maybe you prefer a firmer one?
The decision is yours!
| Type | Multipocket mattress |
| --- | --- |
| Color | light grey |
| Height | 150cm |
| Width | 90 cm |
| Length | 200 cm |
| Hardness | H2- medium soft , H3- medium hard |
| Cover | Material: 77% polyester, 23% viscose 580 gr / m2, open and removable. |
| Highly elastic layer | Springy foam Malsen Extra Resilient (MXR) density: 35 kg / m3, height: 6 cm |
| Thermoelastic layer | Soy foam Malsen Fresh Soy, height: 2 cm, Malsen Body Adapt, density 45 kg / m3, height: 5 cm |
| Multipocket | 7 comfort zones |
| Zipper | Yes, two zippers |
| Certificates | OEKO-TEX® Standard 100, first class, Certi-Pur |
| Warranty | 10 years for foam |
| Country of origin | Poland |
| Time to return | 14 days |
| Shipping time | 3-5 days |
| Packing method | Rolled mattress |
Contact details
MAYKS INVEST | Sklep meblowy
Leśna 23
22-400
Zamość
Poland
NIP: 9222317713
Kilknij tutaj, aby zamknac galerie
PORADA: Jesli klijkniesz dwa razy to powiekszysz zdjecie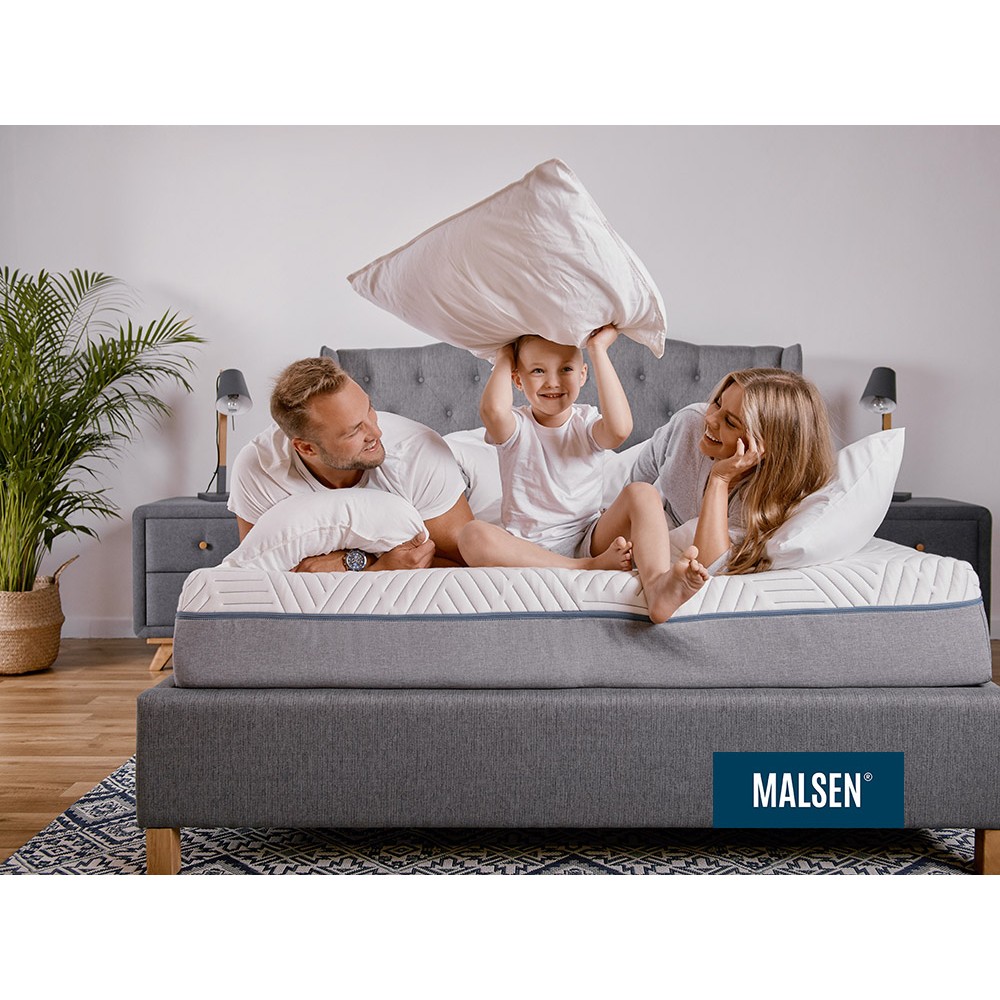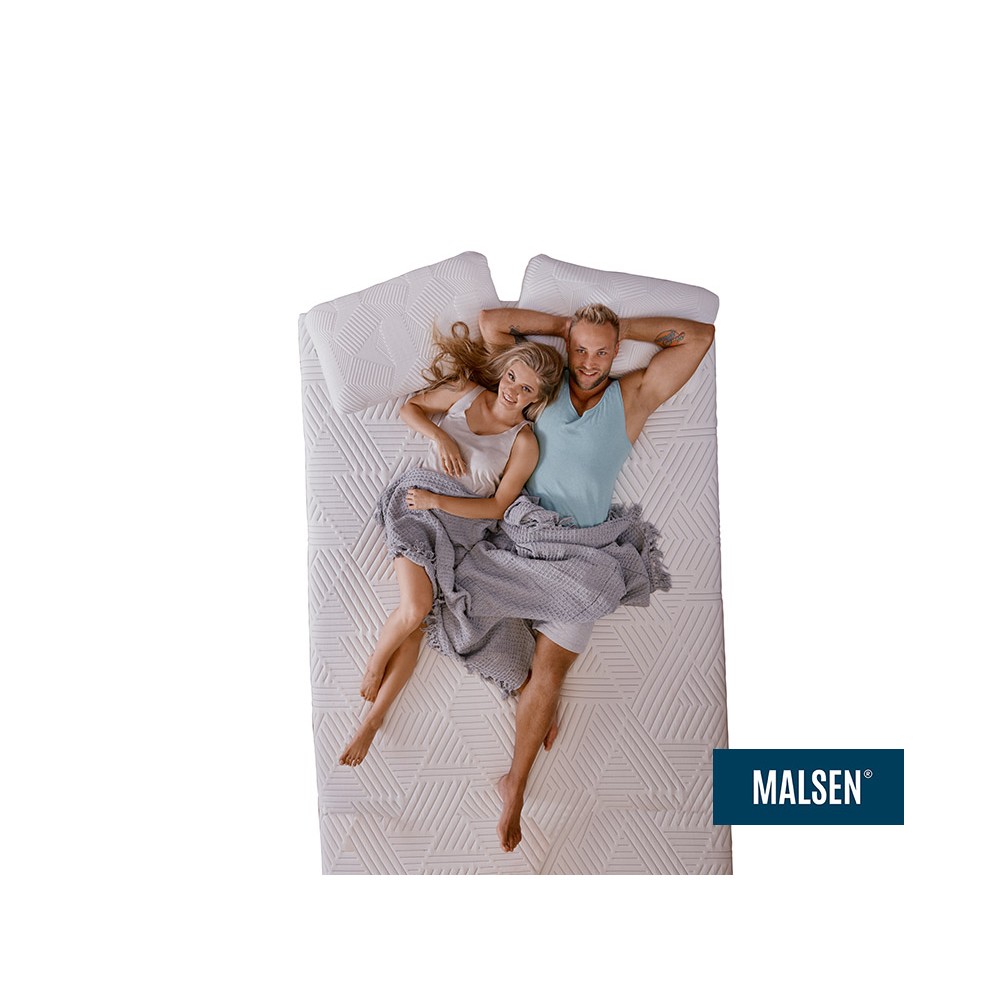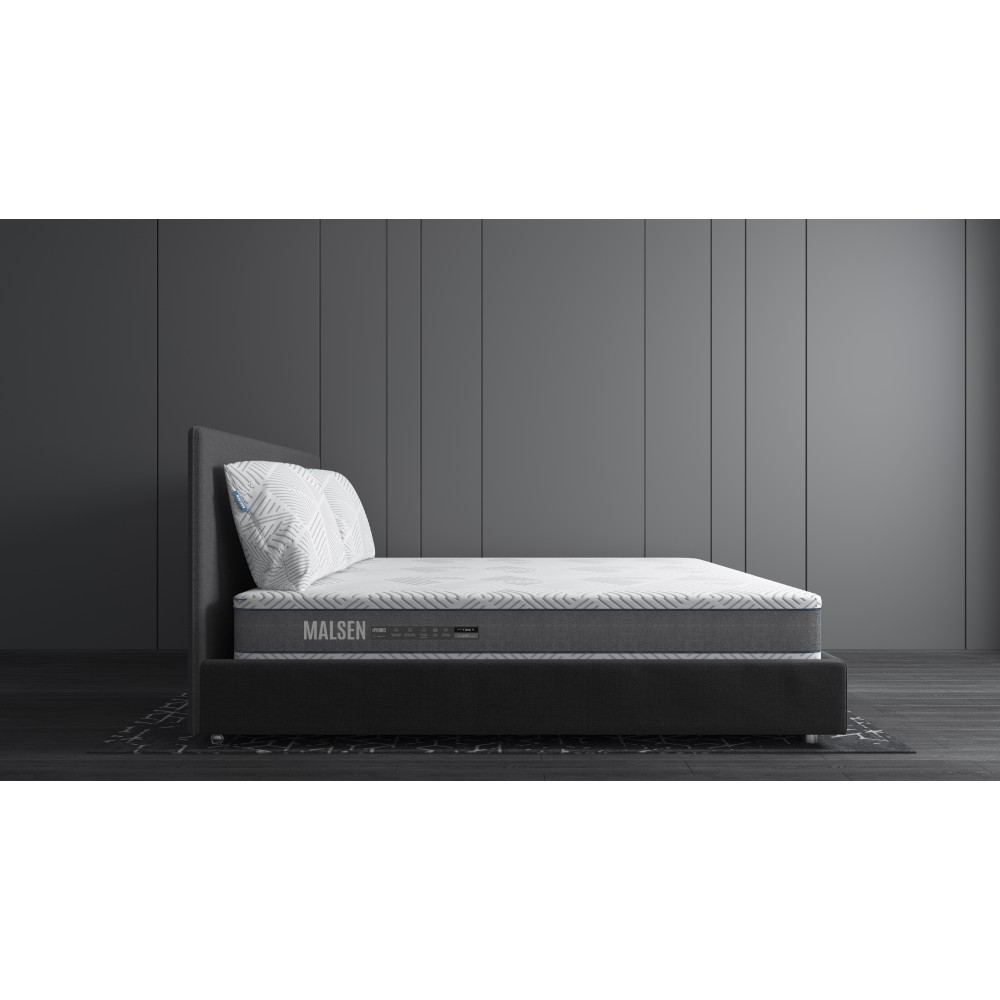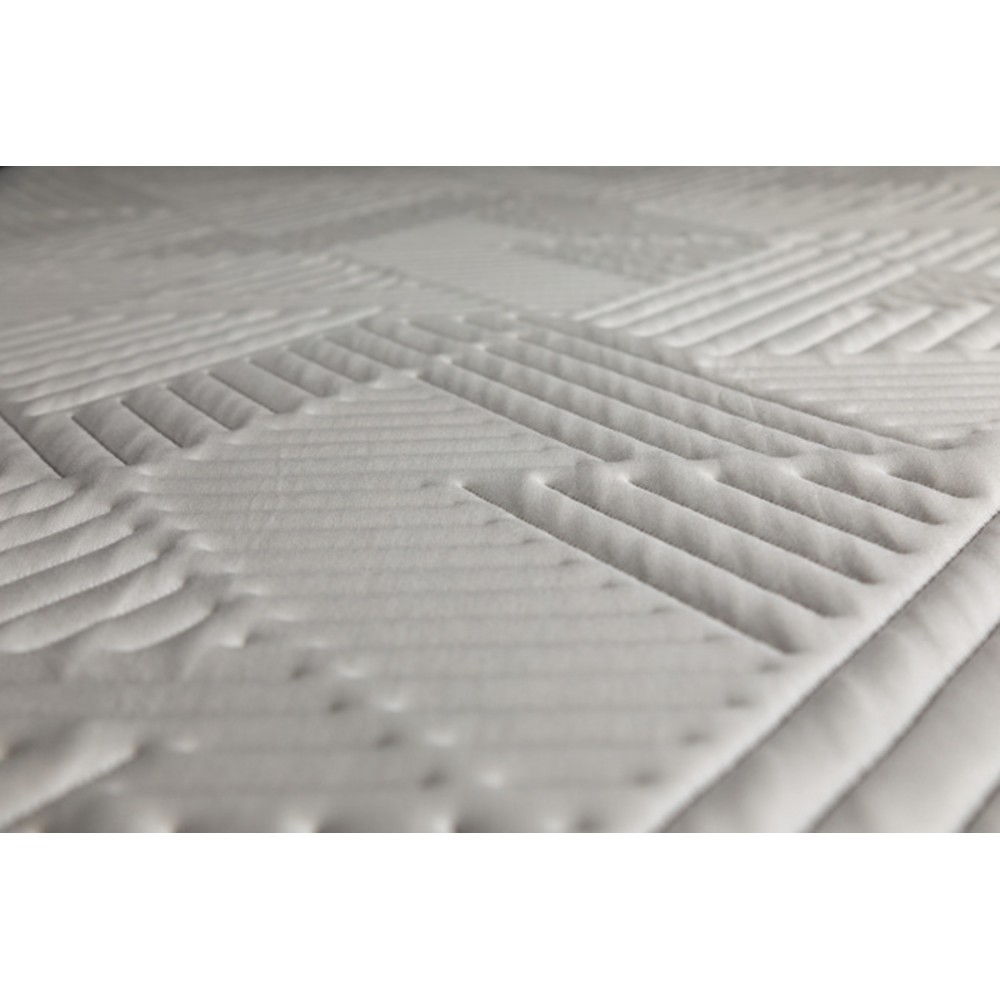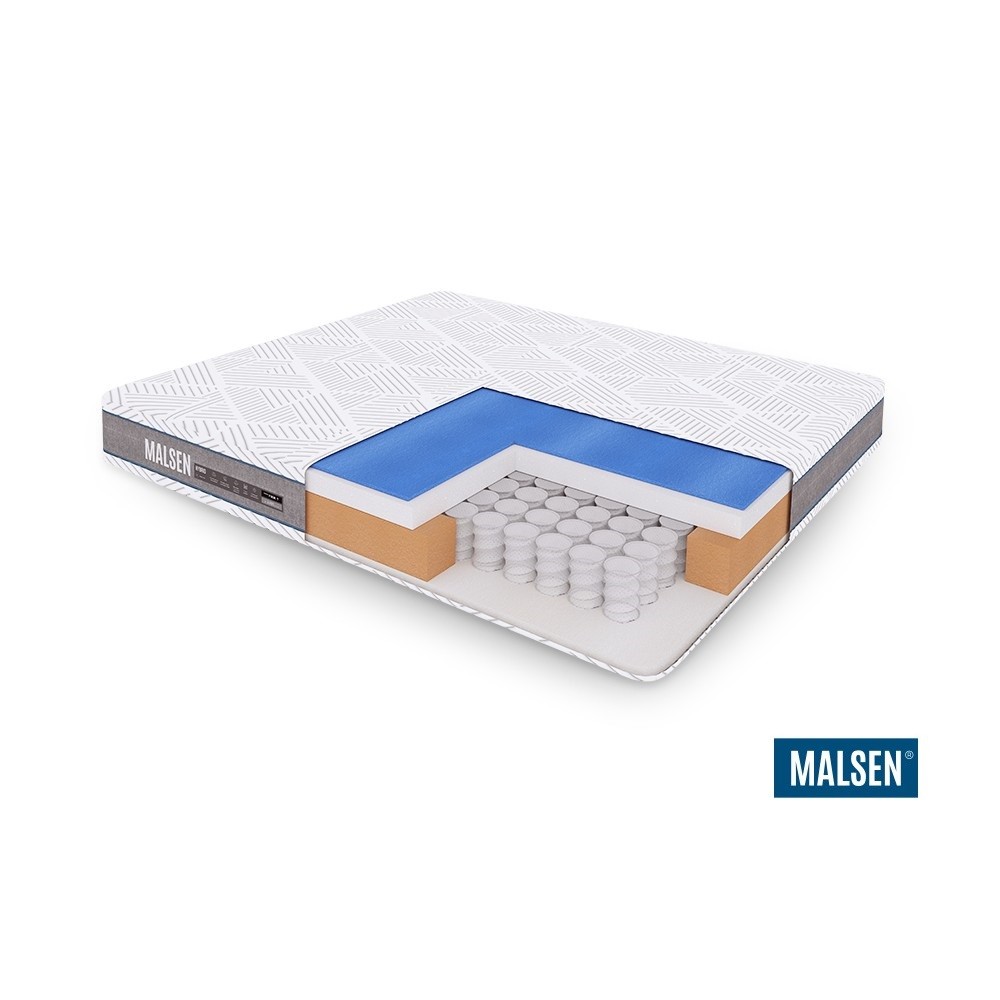 PRECISION OF WORKMANSHIP
WE CARE FOR EVERY DETAIL BY HAND
Made with Norwegian passion - with us you can count on the highest quality